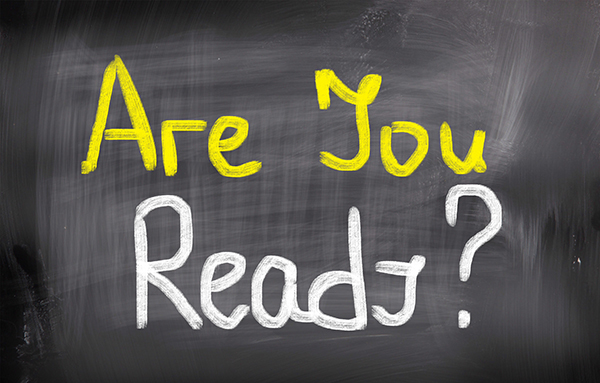 UPDATED – Preparedness, at its core, is simply a state of readiness and working together with others to ensure a safe and positive future for everyone. With natural disasters becoming more prevalent, ongoing political unrest and the like, preparedness has been growing fast in popularity. Because of this growing interest, there are many books, websites, pamphlets, blogs, videos, and more on preparedness.
So where does one start? Try reading these.
(I Own, Read, and Approve these books)
19 Best Books on Preparedness right now:
Humans can survive up to three weeks without food, but only around three days without water! Of all the resources needed after a catastrophe strikes-food, heat, electricity, communication, and transportation-none are as important as water. While a substantial supply should be stored, water's size and weight make storage impractical for long-term survival. Therefore it's equally critical to know how to acquire and purify additional water supplies over time. This guide addresses all of these factors and more with straight-forward instruction anyone can follow.
Learn More
In any disaster, food is of utmost importance when it comes to survival. All major cities only have, on average, a 3 week supply of foodstuffs on hand. If nearby supermarkets or distribution centres have been wiped out and you should find yourself stranded – protecting food and preserving supplies is crucial. Knowing how to pressurize, seal and protect jars and various containers will prolong the expiration of the item stored inside. Keep your food fresh and eat well because there are also preparation and cooking strategies involved in canning and preserving your food. Enjoy the tasty recipes we have included such as tomatoes and pickles.
Learn More
What if your life was disrupted by a natural disaster, food or water supply contamination, or any other type of emergency? Do you have the essentials for you and your family? Do you have a plan in the event that your power, telephone, water and food supply are cut off for an extended amount of time? What if there were no medical or pharmaceutical services available for days, weeks, or months? How prepared are you?
Learn More